Ireland's favorable natural climatic conditions put us in a strong starting position for sustainable grass based beef production. There are over 50,000 farmers in the newly launched Sustainable Beef and Lamb Assurance Scheme (SBLAS), representing over 90% of all beef produced in Ireland. This national sustainability programme is independently accredited at farm level by the Carbon Trust (PAS 2050) and the ISO: 17065.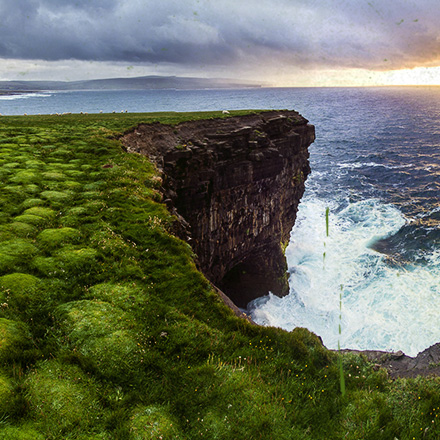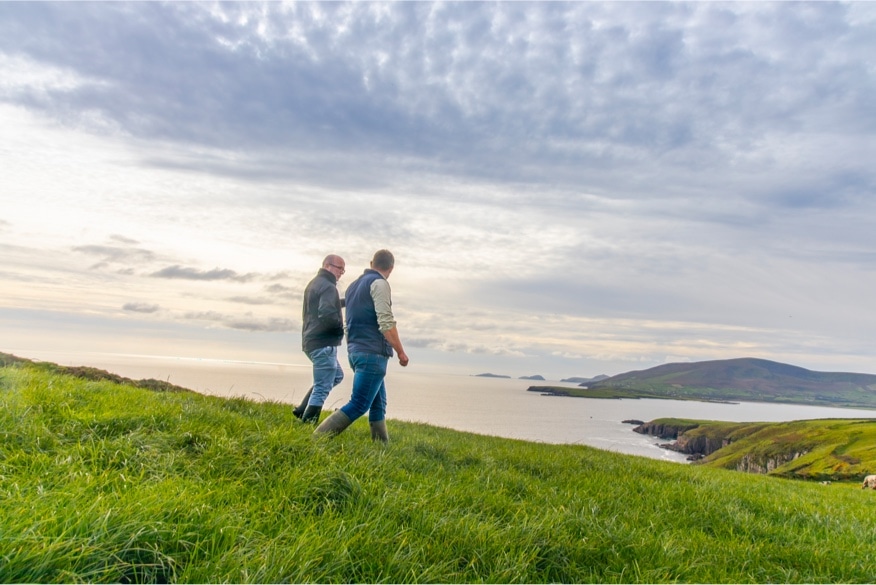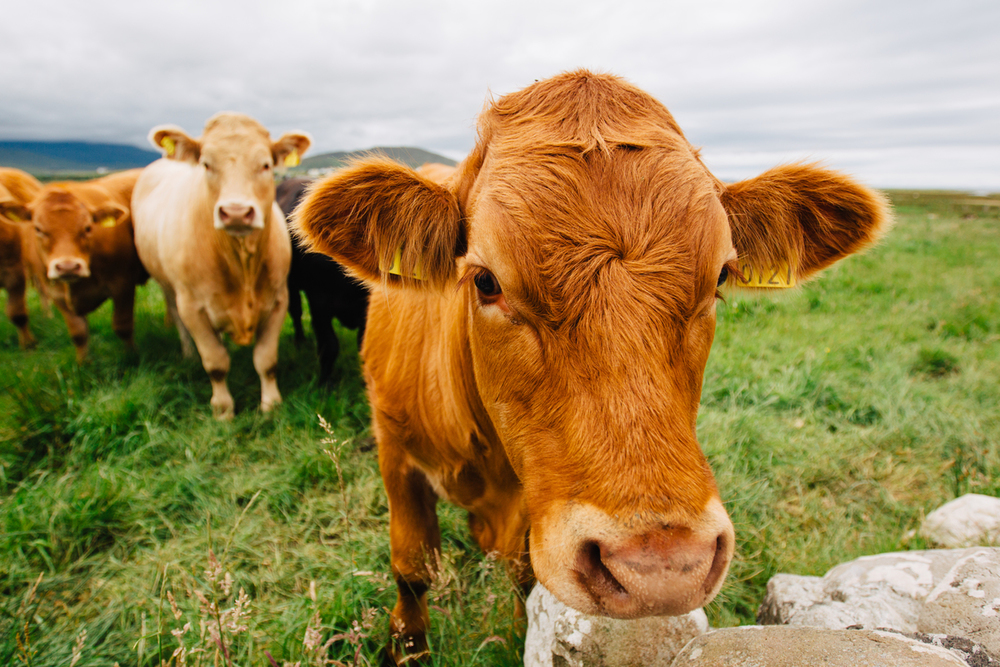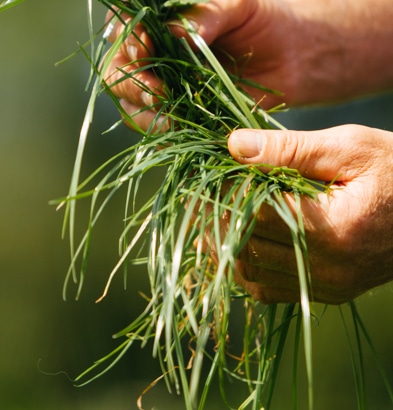 Origin Green
Ireland's National Food Sustainability Program
Bord Bia's Quality Assurance auditors inspect farms every 18 months to compile data on each farm's sustainability performance. The auditor-gathered information is combined with data from two national livestock databases: the Animal Identification & Movement (AIM) and the Irish Cattle Breeders Federation (ICBF). Continuous assessment enables farmers to make informed decisions on improving the sustainability of their farms.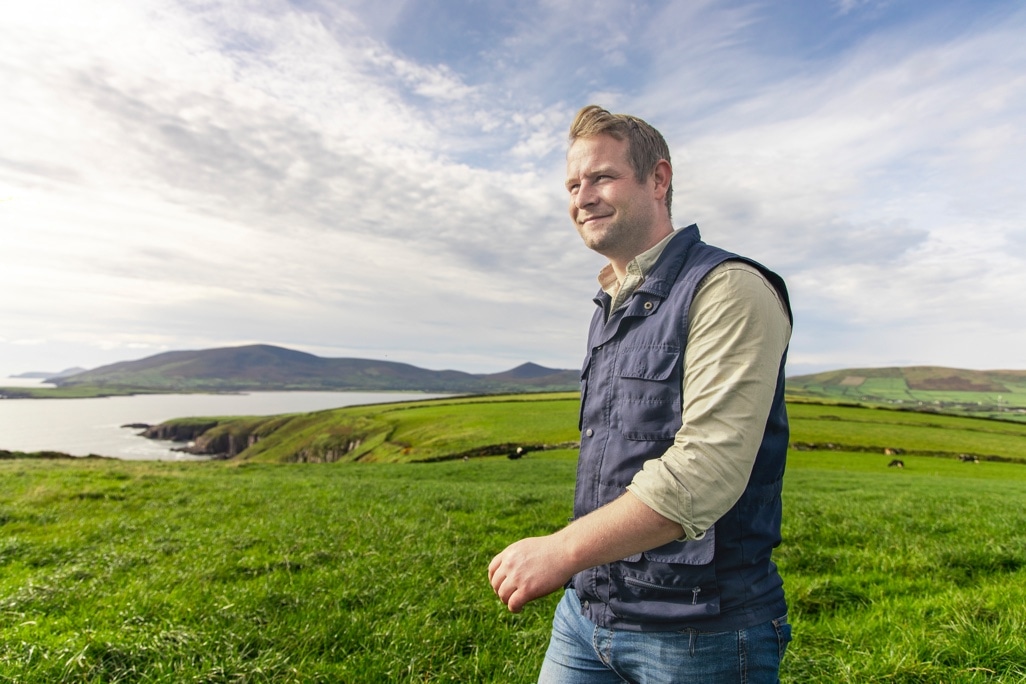 Sustainable Beef & Lamb Assurance Scheme
Farmers certified to the Sustainable Beef and Lamb Assurance Scheme take part in the Origin Green sustainability program. During inspections, auditors use smart handheld technology to collect data on everything from biodiversity to waste management, traceability, output levels, daily weight-gain checks, fertilizer and nitrogen use. Information collected is used to generate the carbon footprint.
To date, over 50,000 Irish beef farms have been audited accounting for 90% of our total beef production. 17,000 of Ireland's dairy farms, accounting for almost all of our dairy production, have signed up to the Sustainable Dairy Assurance Scheme and are now in their first audit cycle.
Farm by farm we are measuring, learning and improving, then measuring again. Making good on our promise that food and drink sourced from our farmers and food producers brings with it an independently verified proof of our commitment to sustainability.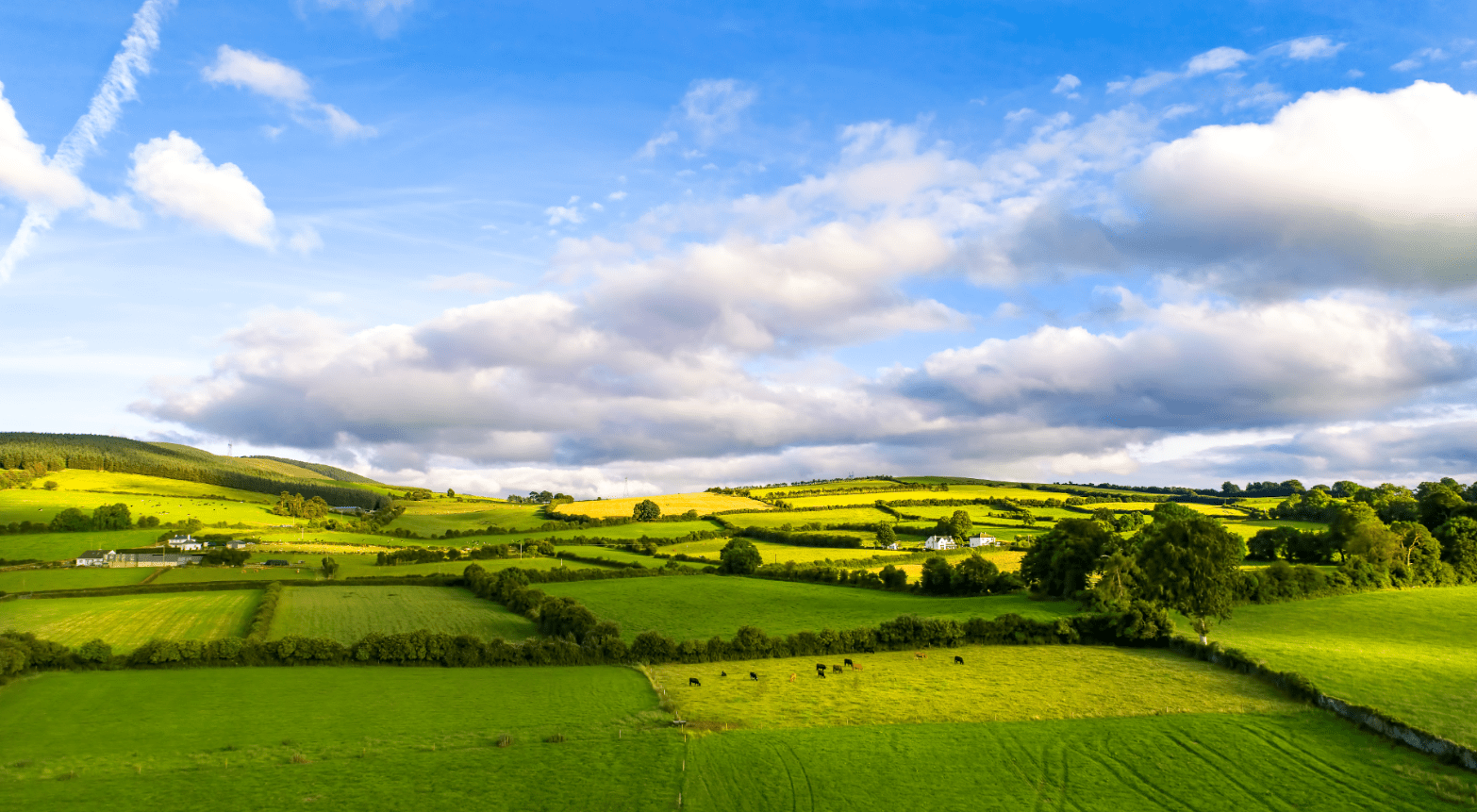 Carbon Navigator
Developed in a joint venture by Bord Bia and Teagasc—the national body providing integrated agricultural research, advisory and training services—the Carbon Navigator tool helps to measure and improve carbon efficiency on Irish farms contributing to improved environmental & economic performance.
Key Efficiency Measures:
Grazing season
Age at first calving
Calving rate
Live-weight performance
Nitrogen efficiency
Manure management
Visit Origin Green