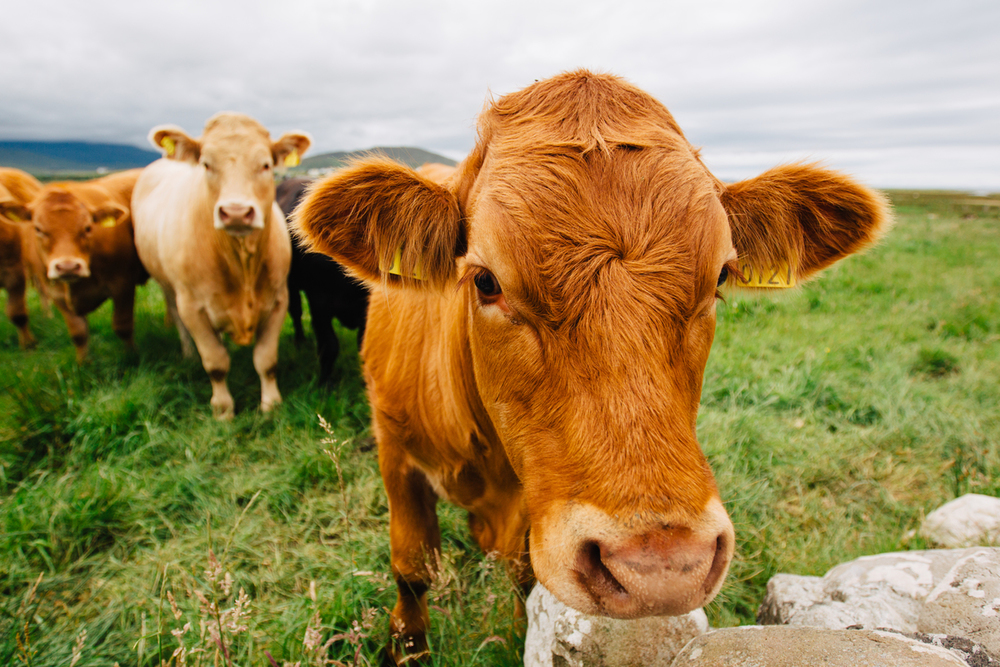 Pasture Raised for More Than 245 Days a Year
We raise Irish beef cattle on a pasture-based system to allow as much time grazing on our lush grasses as possible—for a minimum of six months each year. During winter months, our animals are housed to ensure the utmost animal welfare and to avoid environmental damage. Then their conserved grass diet is supplemented with grain feed to safeguard optimal nutrition.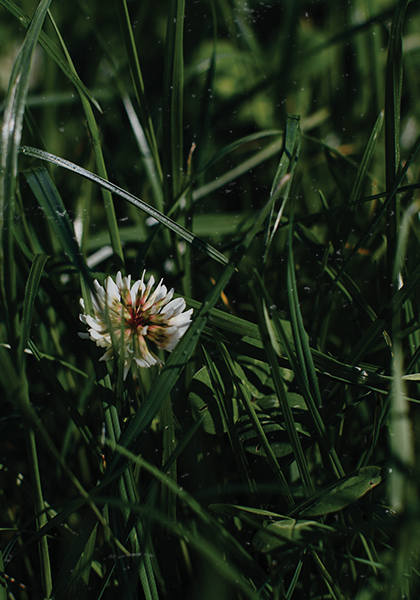 Raised on Family Farms
Ireland has a long-standing heritage of beef farming. Our farmers believe that food is best when it is simple and natural. The farming family unit forms an essential part of the Irish beef culture. Farms are traditional and passed down from generation to generation, as is the craft and love of livestock farming. Herds are built up, improved and refined over generations.
The relationship between the farmer and his or her animals is unique and its success comes from skills that are learned and passed on. Our network of over 50,000 Sustainable Beef and Lamb Assured farms is central to maintaining the traditional Irish rural landscape and society.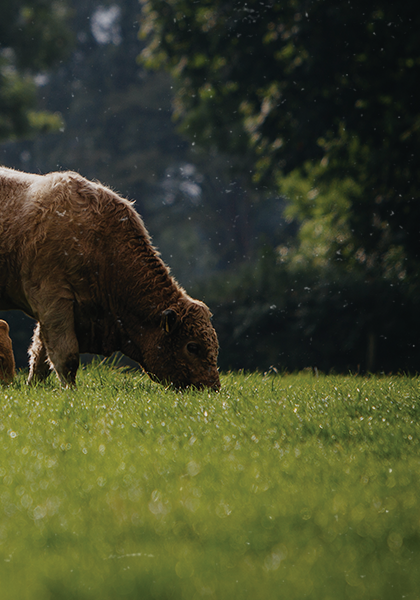 Zero Growth Hormones and Responsible Antibiotic Use
Growth hormones are prohibited and regulated under Irish and European Union legislation at farm and factory levels. Antibiotics are strictly regulated and only allowed when prescribed by a veterinarian for the treatment of sick or injured animals. They are never used to stimulate growth.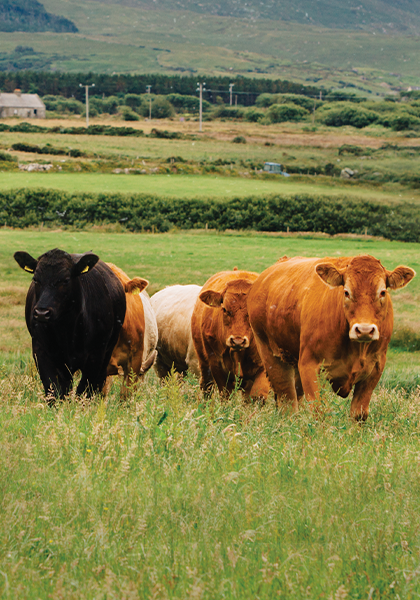 Irish Beef. A Taste Revelation.
Irish beef offers a fuller, meatier flavor due to its time spent grazing on natural grass. It's the choice of the Chefs' Irish Beef Club, which is made up of top and Michelin-starred International chefs who prefer to use beef reared in Ireland because of its quality and taste.
Grass Fed Is Best Fed
• More-evenly-distributed fat and marbling
• Deep burgundy color
• Higher levels of vitamins
• Higher ratio of omega-3 fatty acids which may lower cholesterol and reduce cancer risks
12 Reason Why Grass-Fed Beef is so Special