USDA's Process Verified Program is a user-fee funded, audit-based, third-party verification service designed to provide agricultural suppliers with labeling and marketing tools that assure customers of the consistent quality of the products or services they purchase. In 2017, Irish beef received certification for eight key claims.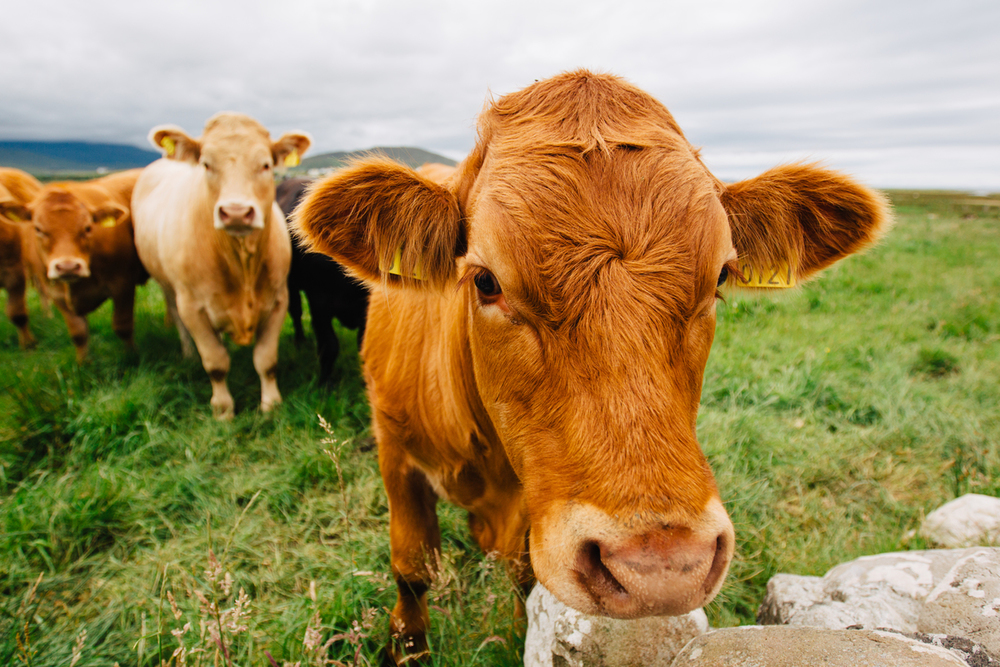 More than 80% Grass Diet
Grazed and preserved grass—e.g., hay and silage—account for 80–95%, on average, of the Irish beef cattle diet.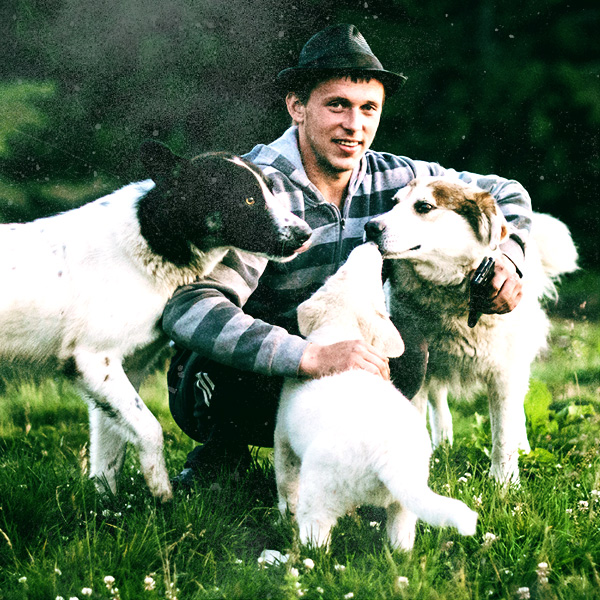 Pasture-Raised up to 8 Months Each Year
Irish beef cattle enjoy more than 245 days per year grazing outdoors in our naturally nutritious pastures.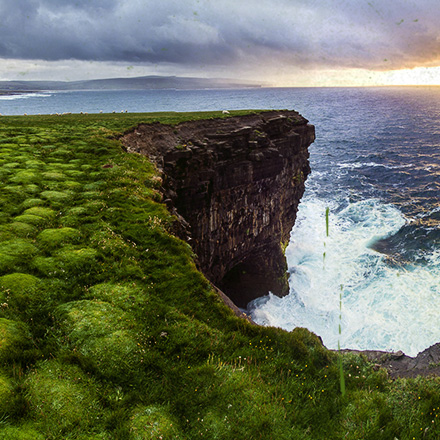 Origin Green Sustainability Program
Auditors use smart handheld technology to collect data on everything from traceability to daily live weight gain, fertilizer use and more. While the Carbon Navigator tool is used to measure and improve carbon efficiencies.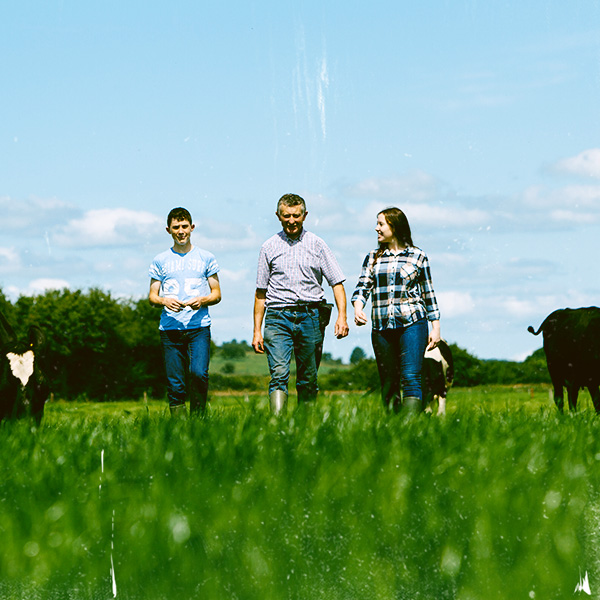 Raised on Family Farms
The farming family unit forms an essential part of the Irish beef culture. Over 120,000 small- to medium-sized family farms are central to maintaining the traditional Irish rural landscape and society.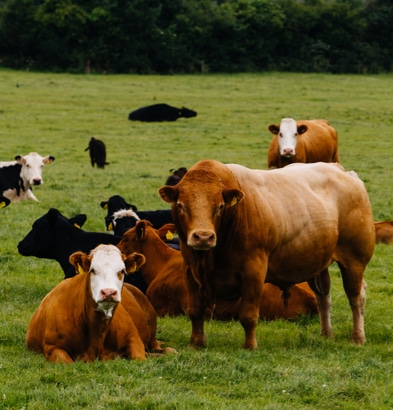 Responsible Antibiotic Use
Antibiotic use is strictly regulated and only allowed when prescribed by a veterinarian for the treatment of sick or injured animals. They are never use as a growth hormone.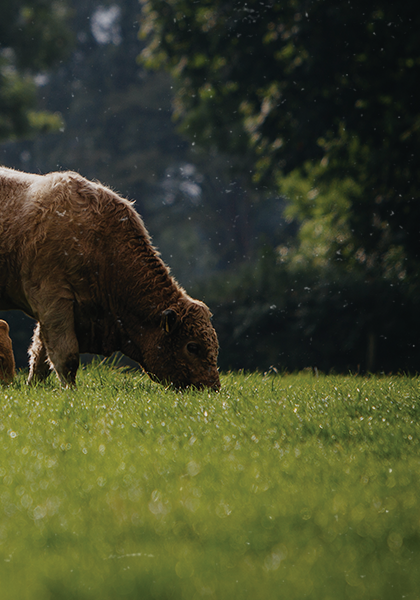 Farm-to-Fork Traceability
All animals are fully traceable from birth to processing via a double-tag and passport identification system that includes a real-time database featuring a profile of every animal in every herd.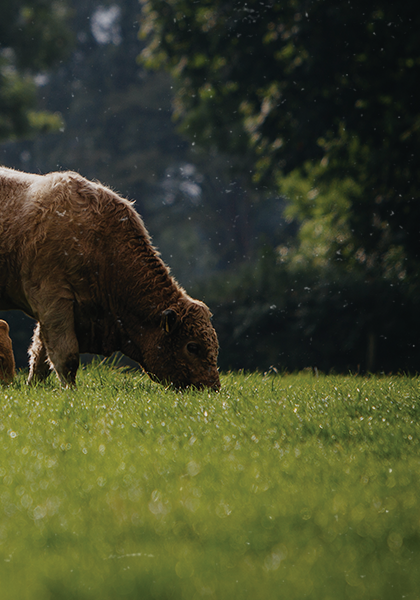 Quality Assured Farms
Farms and processing facilities are independently audited and certified for the Bord Bia Sustainable Beef and Lamb Assurance Program. Requirements include food safety, traceability, environmental protection, stockmanship and animal welfare.