How to Cook Steak
A deliciously seasoned, seared and caramelised steak is one of life's true pleasures! It's also healthy with plenty of iron, protein and vitamins. So, to help you choose and get the most from your steak we've created this how to cook steak guide showcasing cuts, cooking methods and recipes.
Of course, with Irish grass-fed beef you're already off to a winner as you can be sure that your beef is special: reared sustainably on grass delivering a natural, earthy and special flavour.
It's then about choosing the right cut…
Guide to COOKING & SERVING four of the classic cuts
We've created four videos showing you how to get the most out of preparing and cooking four of the classic cuts:
Fillet, Rib-eye, Rump and T-bone. We've also highlighted a delicious recipe link to each cut. Happy cooking!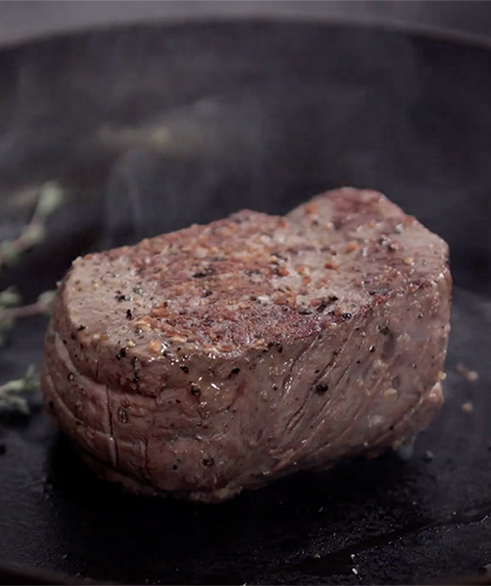 FILLET
Enjoy cooking and eating this perfect lean cut with a traditional steak and peppercorn recipe.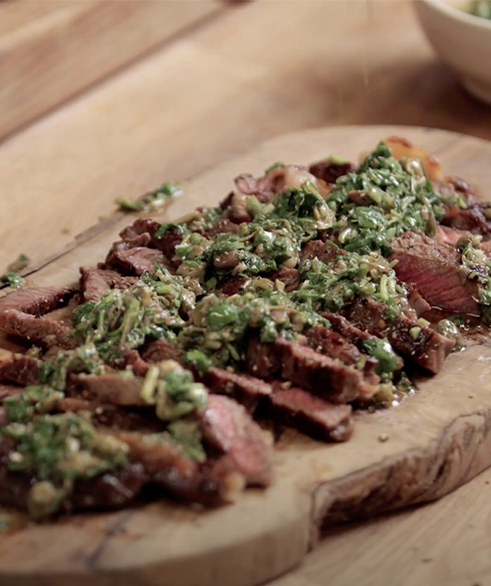 RIB-EYE
Fire up the barbecue and feast on a classic rib-eye dish with a watercress salsa verde.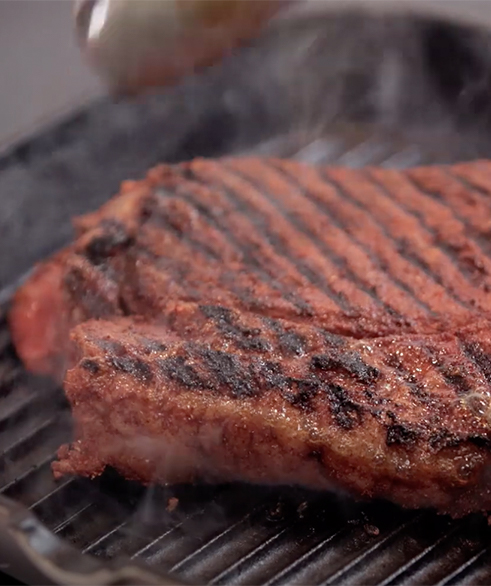 RUMP
Lend a bit of Asian flavour to your rump steak with a mango and noodle salad.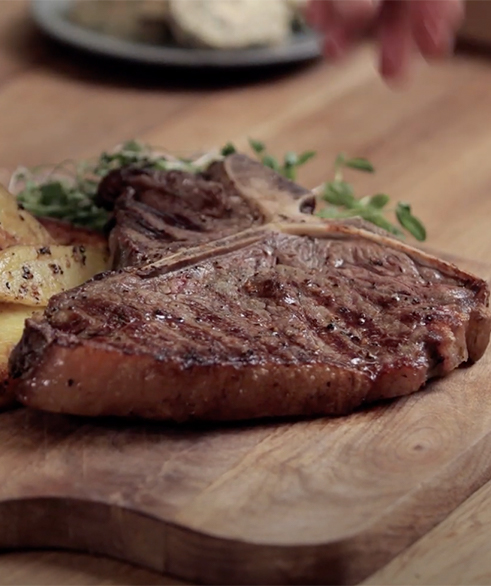 T-Bone
Feast on a t-bone served with a simple shallot and tarragon butter.