About the farmers
Marcus and his wife Leeann farm 33.5 hectares near Castlefinn in County Donegal, with all of the farm in grass. They run a herd of 40 spring-calving suckler cows, selling the calves as weanlings and yearlings in the local cattle market. The Wallace's also run a 130 ewe flock, which lamb in early April. A Limousin stock bull is used across the herd, in conjunction with AI (artificial insemination) to improve specific characteristics of the herd. Cows are mainly Limousin & Simmental crosses. Marcus' focus on quality is reflected in every aspect of the farm, from management practices, fencing & housing facilities to record keeping and storage of feed & medicines. There is a very high standard of health controls on the farm, with cows vaccinated against diseases including salmonella.
Marcus has invested in facilities on the farm under the Farm Waste management scheme, as well as participating in REPS, the Suckler Cow Welfare, Bord Bia Beef and Lamb Quality Assurance and the Bord Bia Carbon Footprinting Pilot Schemes.
Learn More
About our Featured Farmers
Farms are traditional and family owned, passed from generation to generation, as is the craft and love of livestock farming, with herds built up and improved and refined over generations. Our farmers believe that food is best when it is simple and natural.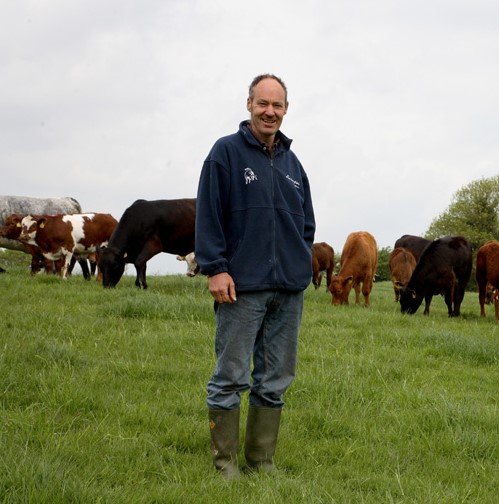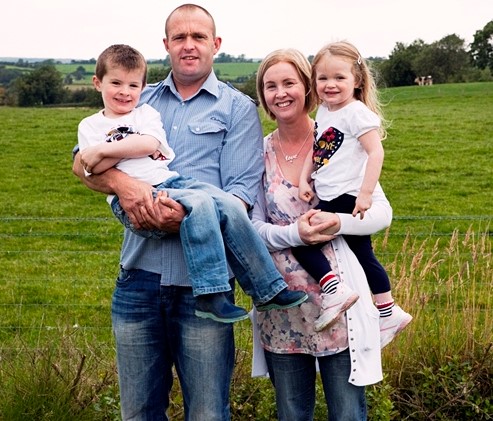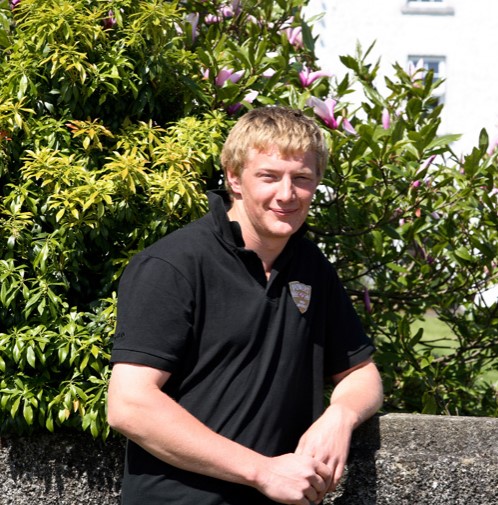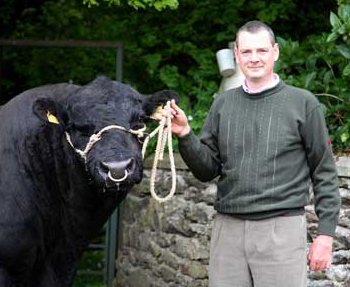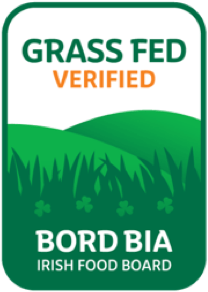 The Grass Fed Standard from Bord Bia
We raise Irish beef cattle on a pasture-based system to allow as much time grazing on our lush grasses as possible—for a minimum of six months each year.