About the farmer
Offaly is a midlands county and part of Ireland's great central pasture belt. It is here that uncle and nephew Joe and Ivor Deverell jointly farm 520 acres in Geashill, near Tullamore. Of the 520 acres, 420 acres are under grass with a further 100 acres under tillage. The Deverells also operate a farm shop in Tullamore, which sells some of the farm's Hereford beef, among other products, to a very loyal and discerning local audience.
Between them, the two men run a herd of 110 Hereford cows, which is split between commercial animals and pedigree registered cows. They are bred to the four pedigree Hereford bulls on the farm. The Deverells carry on a proud family tradition in their daily work. Ivor's father was the founding member of the Irish Hereford Prime Beef Producer Group while the majority of the cows on the farm today can be traced back to two pedigree Hereford cows his grandparents received as a wedding gift more than 70 years ago!
Learn More
About our Featured Farmers
Farms are traditional and family owned, passed from generation to generation, as is the craft and love of livestock farming, with herds built up and improved and refined over generations. Our farmers believe that food is best when it is simple and natural.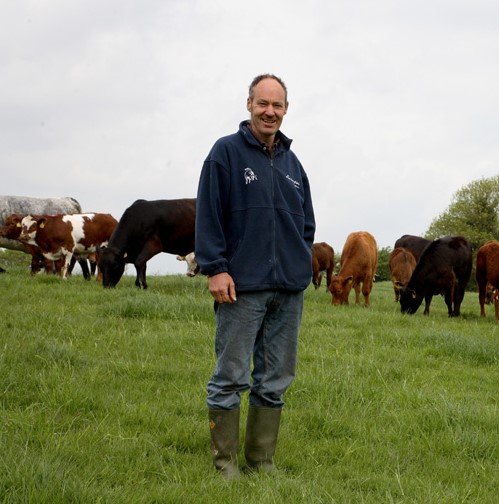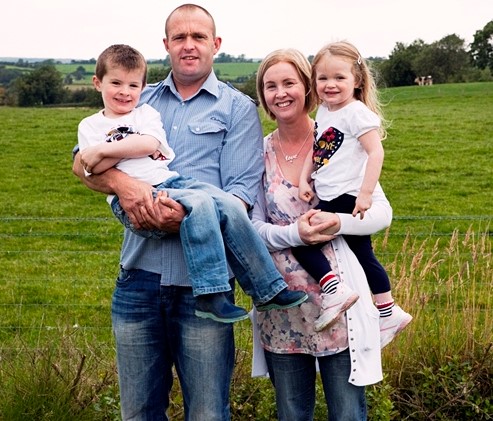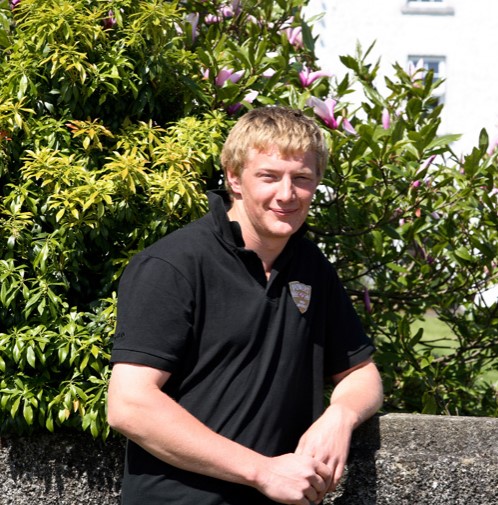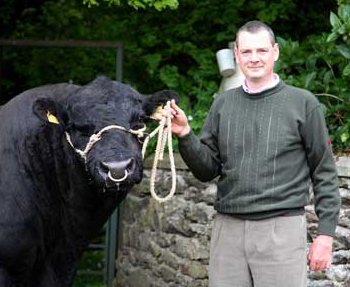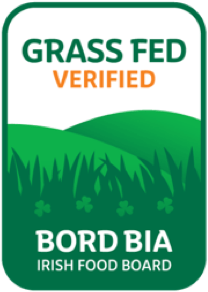 The Grass Fed Standard from Bord Bia
We raise Irish beef cattle on a pasture-based system to allow as much time grazing on our lush grasses as possible—for a minimum of six months each year.