About the farmers
Brothers Denis and John Large farm approximately 900 acres near the town of Urlingford, beside the border of counties Tipperary and Kilkenny. They are the third generation of their family to occupy the homestead. More than 200 acres are rented and 100 acres are under tillage and fodder beet, used to feed the farm's cattle and sheep. The land surrounds Ireland's highest turlough, a lake which fills up each winter, only to disappear again in spring.
Denis and John have 190 suckler cows and 700 ewes collectively. The cow breeds are varied – Charolais, Simmental and Limousin crosses. Approximately 60 per cent calve in autumn with the remaining 40 per cent in spring. The farm has four bulls, two Charolais, which are bred to mature cows and two Angus bulls specifically for use on the replacement heifers. Teagasc, the Irish agricultural advisory agency, use the farm for sheep research to conduct linear scoring trials on new rams.
Learn More
About our Featured Farmers
Farms are traditional and family owned, passed from generation to generation, as is the craft and love of livestock farming, with herds built up and improved and refined over generations. Our farmers believe that food is best when it is simple and natural.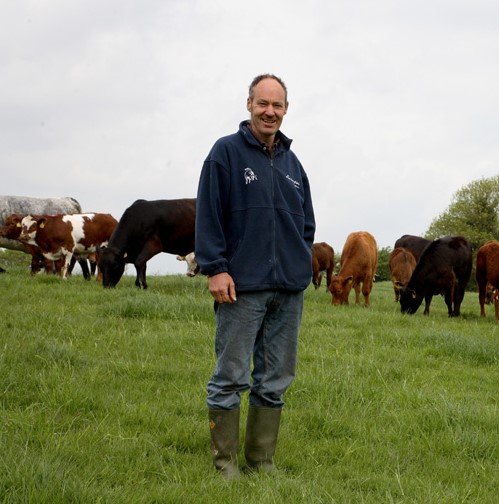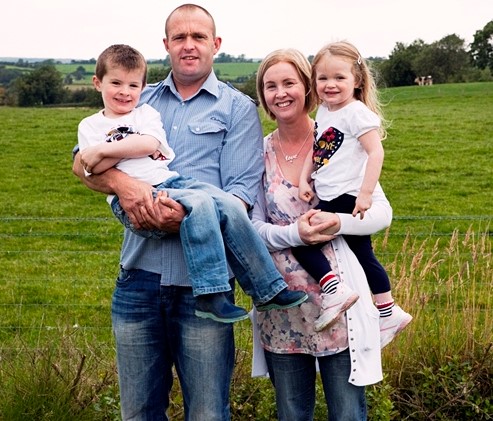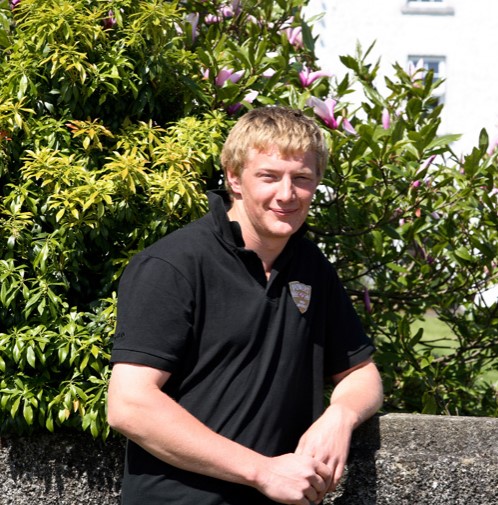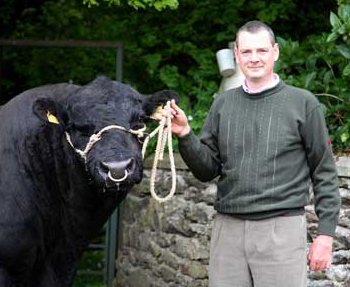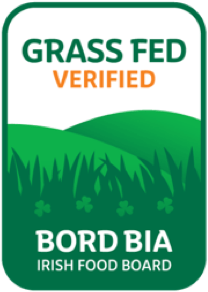 The Grass Fed Standard from Bord Bia
We raise Irish beef cattle on a pasture-based system to allow as much time grazing on our lush grasses as possible—for a minimum of six months each year.