About the farmer
Running a diverse and productive 194-acre organic family farm in the heart of Co. Kilkenny, the Colchesters sell most of their output directly to local customers through their farm shop. The farm consists of approximately 78 acres of grassland, 57 acres of tillage, 57 acres under forest and two acres of natural habitat. The farm has been organic since 1974, driven by their desire to produce quality food that is much more than just a commodity product.
The Colchester's farm profile is highly diversified and, with the exception of electricity, is self sufficient in energy. There are 14 suckler cows, 140 ewes, 1,300 turkeys, 3,000 chickens and 40 beehives. The farm also generates its own biofuel. While a proportion of the finished animals are sold to a dedicated organic distributor and exporter, the beef and lamb, which is sold directly from the farm, is processed by a local abattoir. All of the poultry, meanwhile, are slaughtered on the farm in a purpose-built fully-certified abattoir and refrigerated in a purpose-built cold store.
Learn More
About our Featured Farmers
Farms are traditional and family owned, passed from generation to generation, as is the craft and love of livestock farming, with herds built up and improved and refined over generations. Our farmers believe that food is best when it is simple and natural.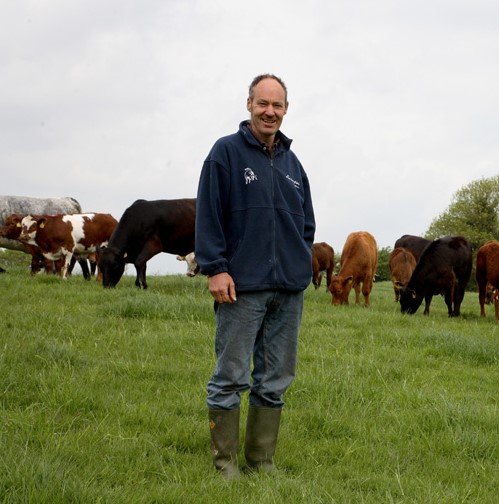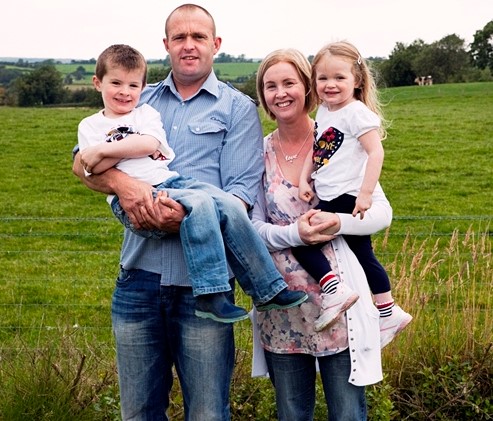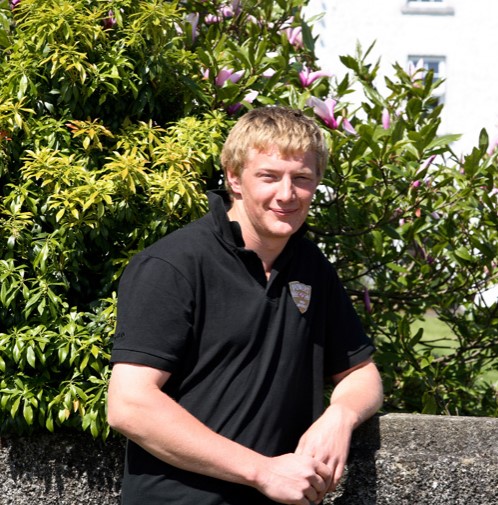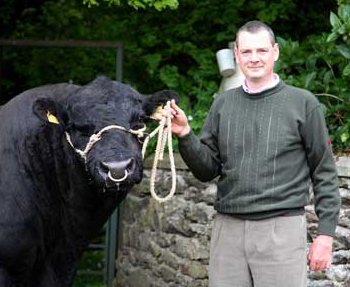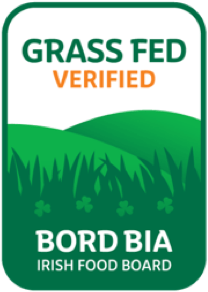 The Grass Fed Standard from Bord Bia
We raise Irish beef cattle on a pasture-based system to allow as much time grazing on our lush grasses as possible—for a minimum of six months each year.