About the chef
Luke Tipping lived above many restaurants as a child – his father was a chef and his mother was also in the industry. But it wasn't until his early twenties that he developed a taste for high-end cooking.
After what Tipping describes as a 'misspent youth', his father arranged a placement in a kitchen for him and he proved to be a quick learner. He enrolled at Halesowen catering college to supplement his placement and began making up for lost time.
Two decades on and Tipping is one of the most accomplished chefs in the UK. He formed a potent partnership with legendary chef and restaurateur Andreas Antona early on – while working at the once famed Plough and Barrow restaurant in Birmingham – and the pair have since established Antona's restaurant, Simpsons, as one of the region's best.
At Simpsons, executive chef Tipping shares cheffing duties with the talented Nathan Eades and seems happy with his lot. He is able to do both legs of the school run and eats tea with his family before heading in to the restaurant for evening service. Luke disputes the notion that chefs should be working 18 hour days, believing that maintaining a healthy work/life balance is more important.
Luke describes his style as 'very natural, very seasonal and free flowing', which belies the creativity and thoughtfulness that goes into his cooking. He may not be one to self-promote, but his success at Simpsons, where he has held a Michelin star for 10 years, truly speaks for itself.
Luke Tipping is now a professor of culinary arts, having received a professorship from University College Birmingham.
The Professionals
Chef's Irish Beef Club
The Chefs' Irish Beef Club is a global network, exclusively for chefs who are ambassadors for Irish beef. Through high-profile events, the chefs provide positive support and publicity for premium Irish Beef and are invited to Ireland to see the Irish beef production system for themselves.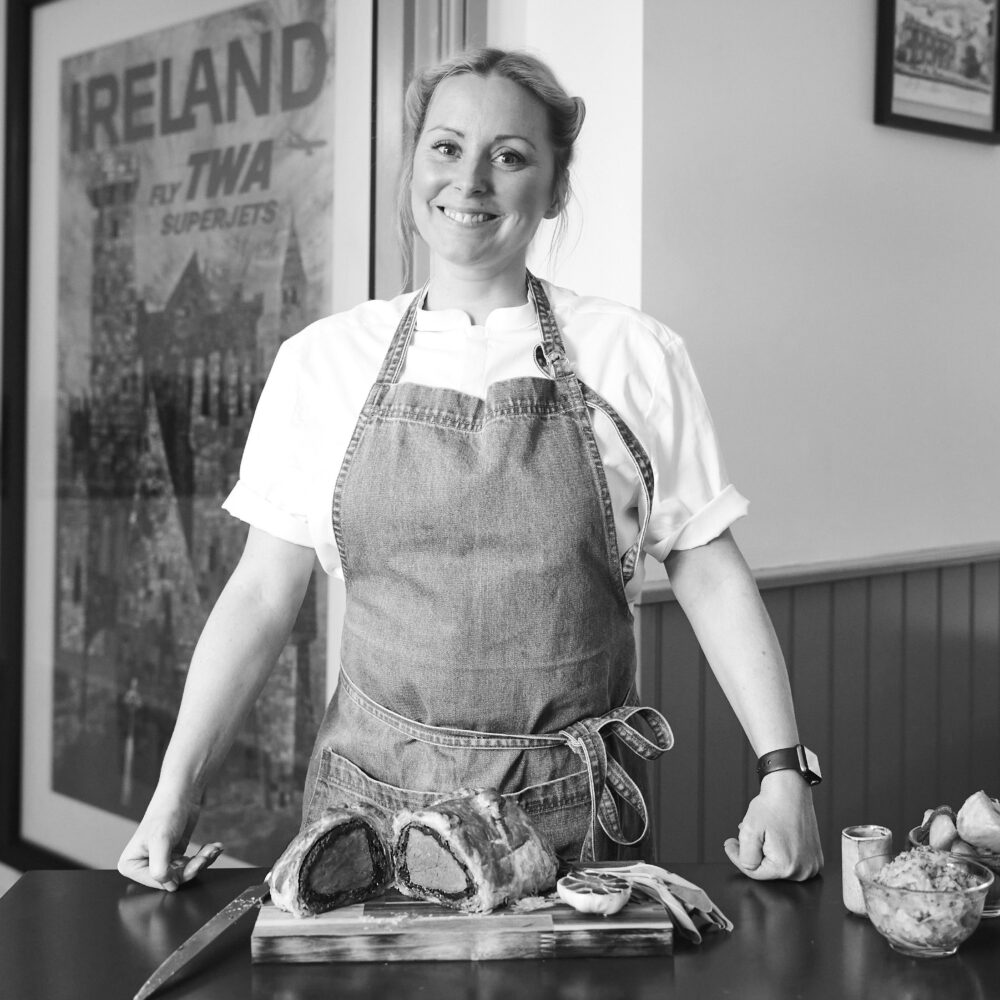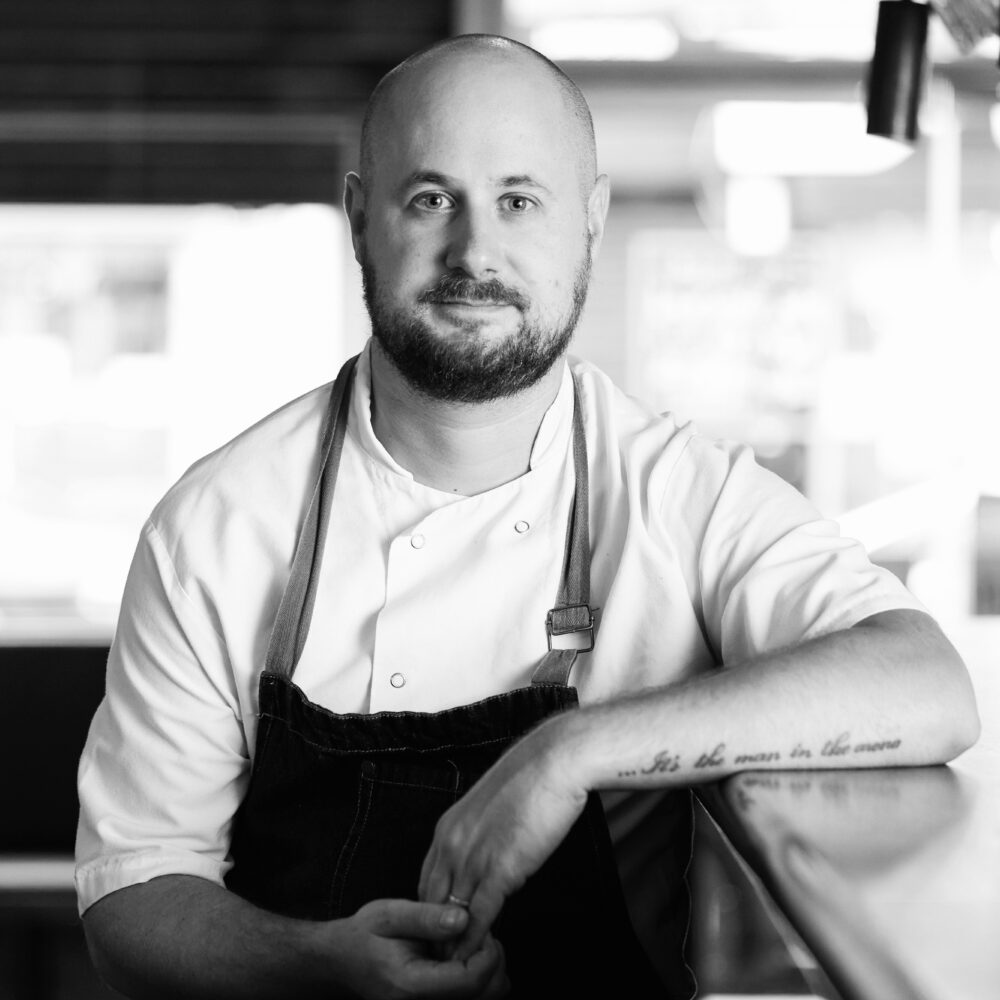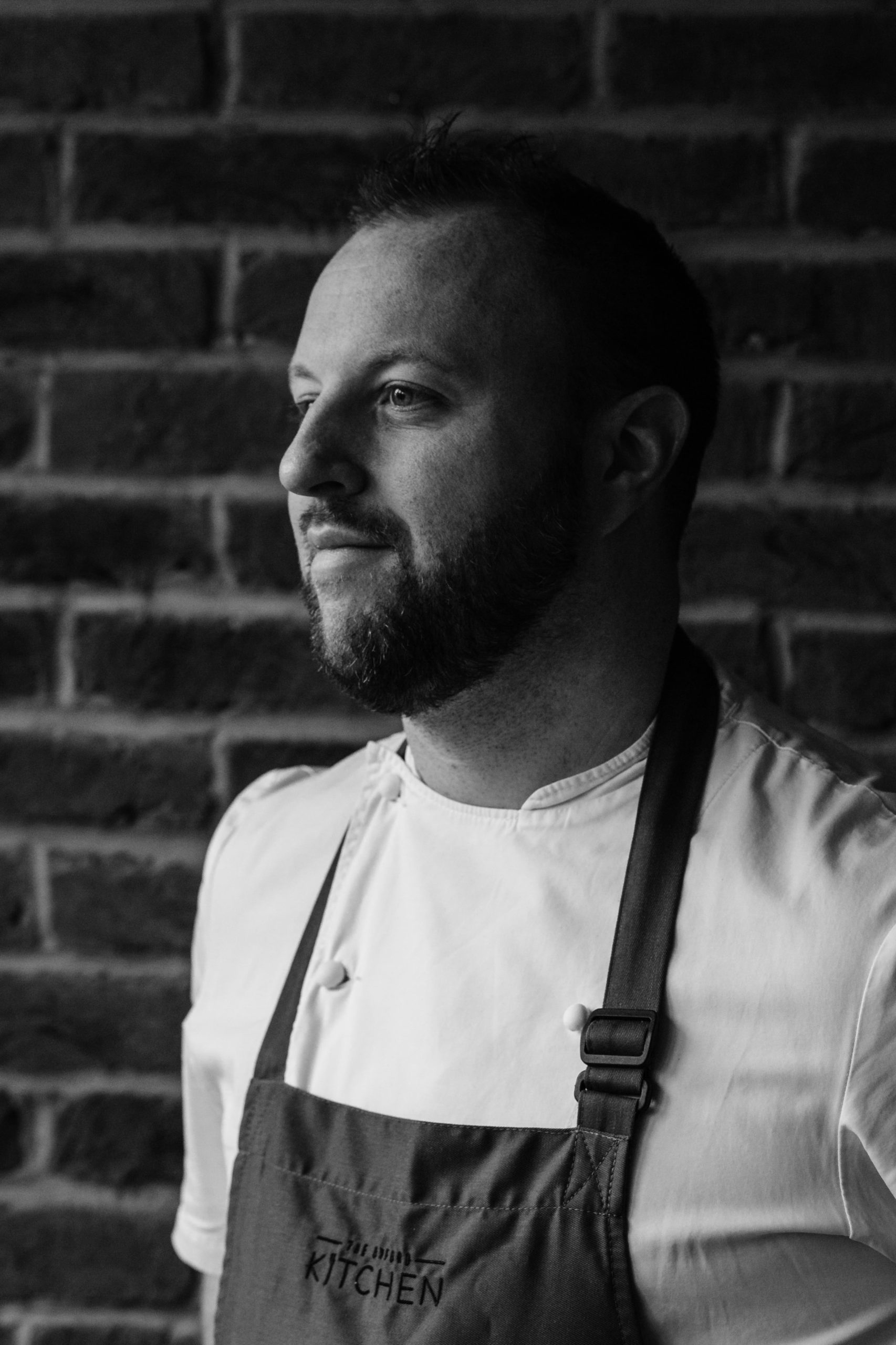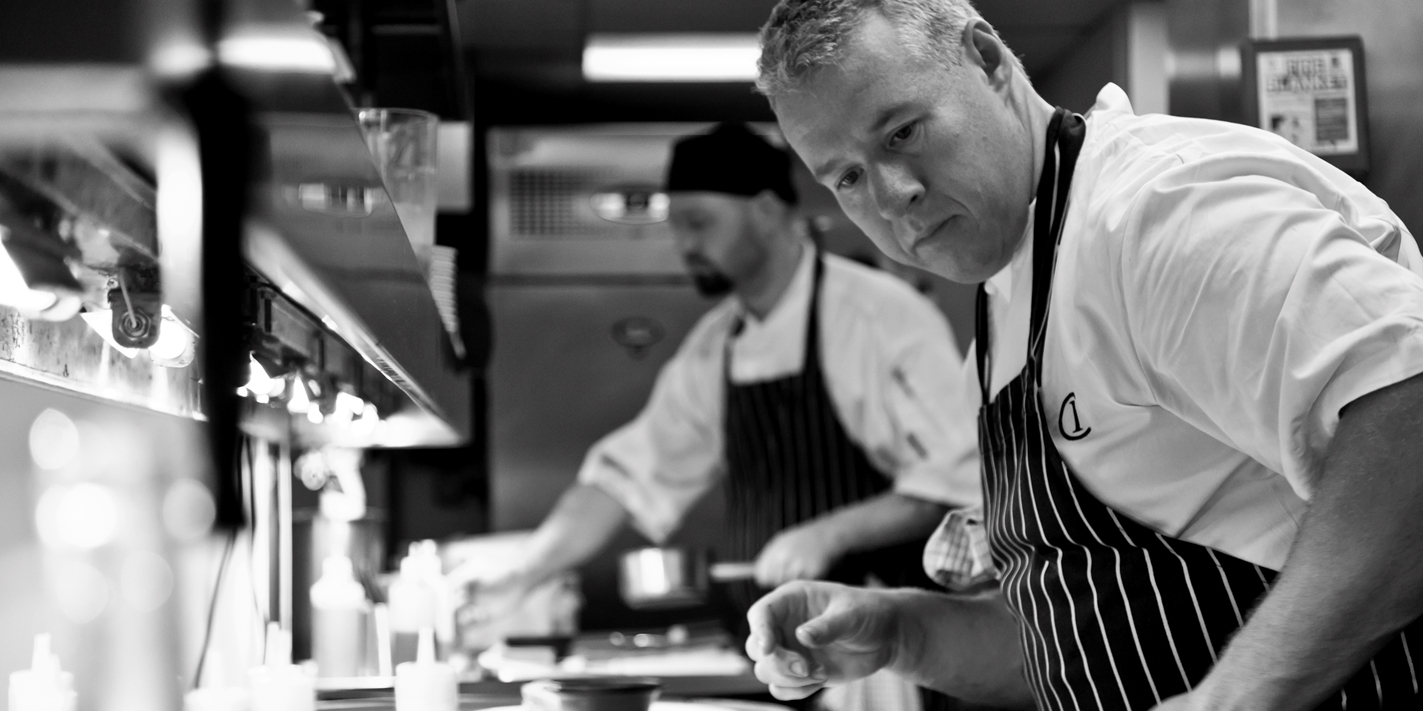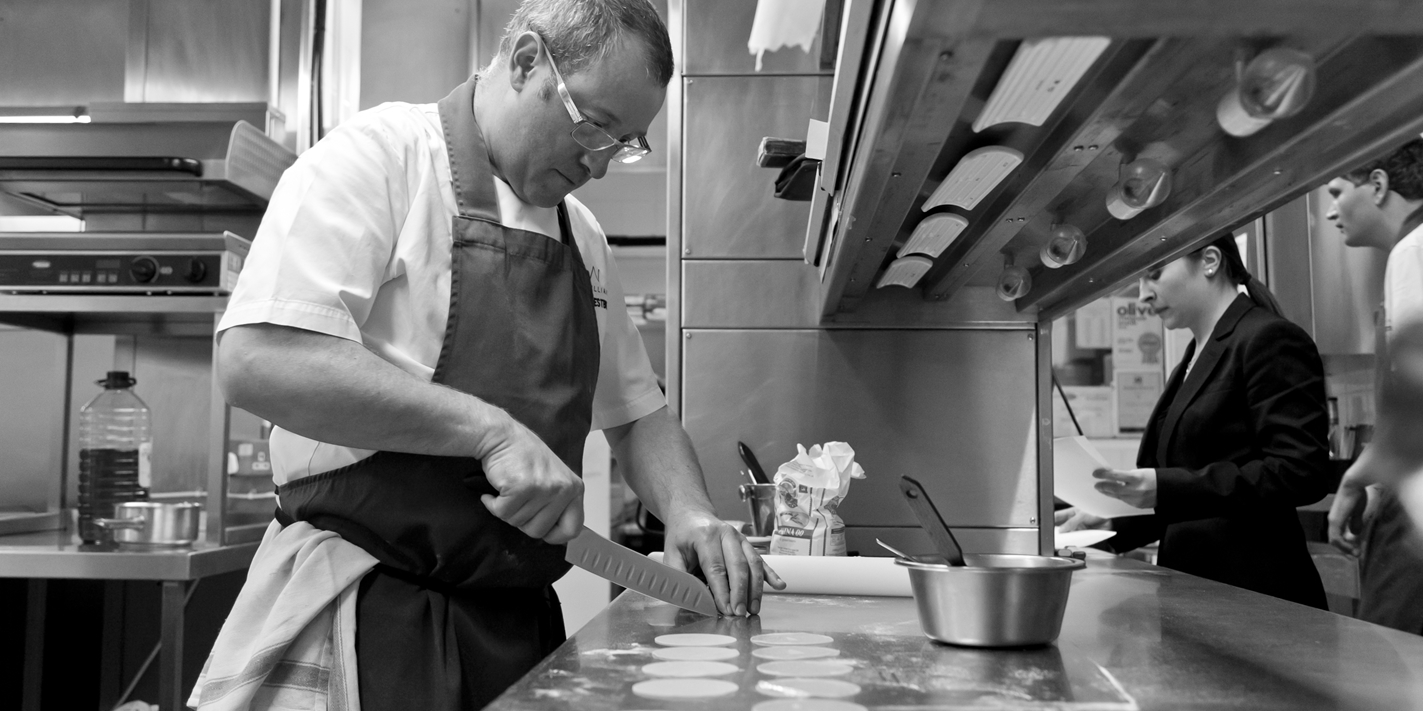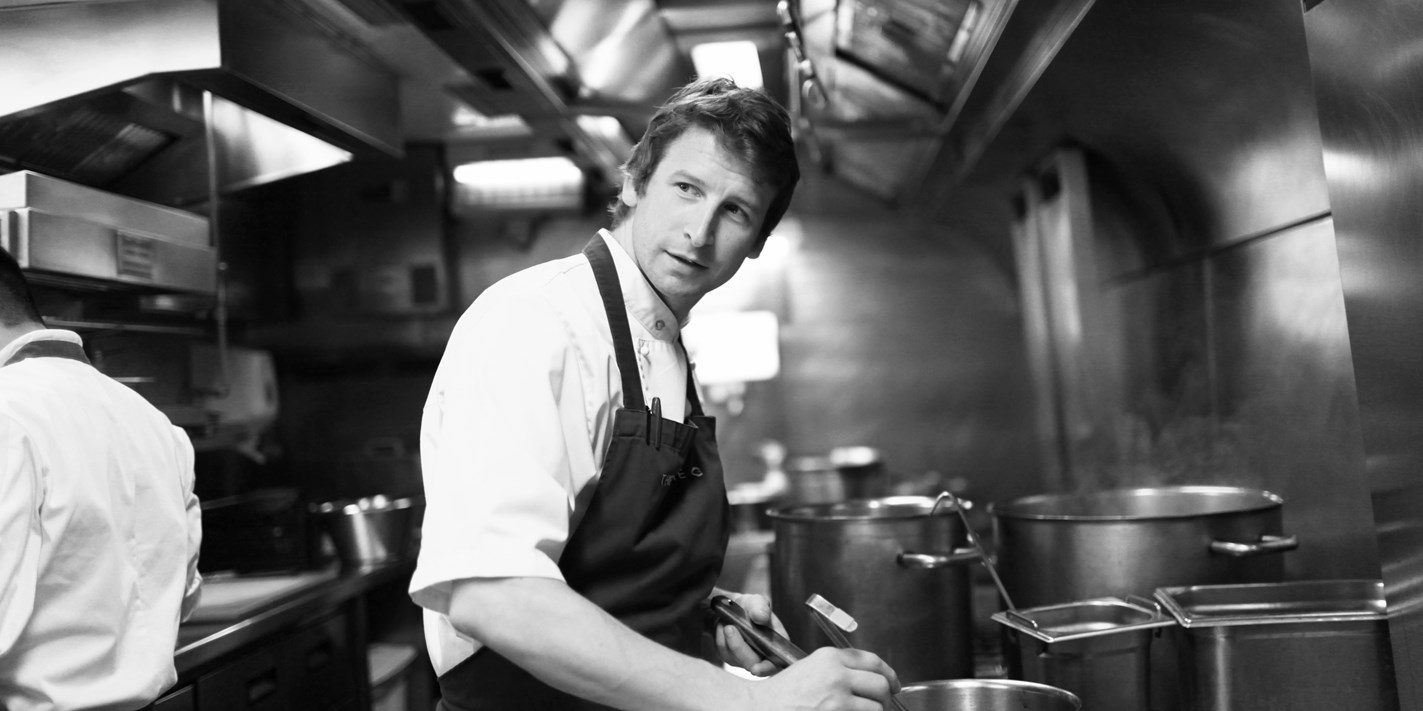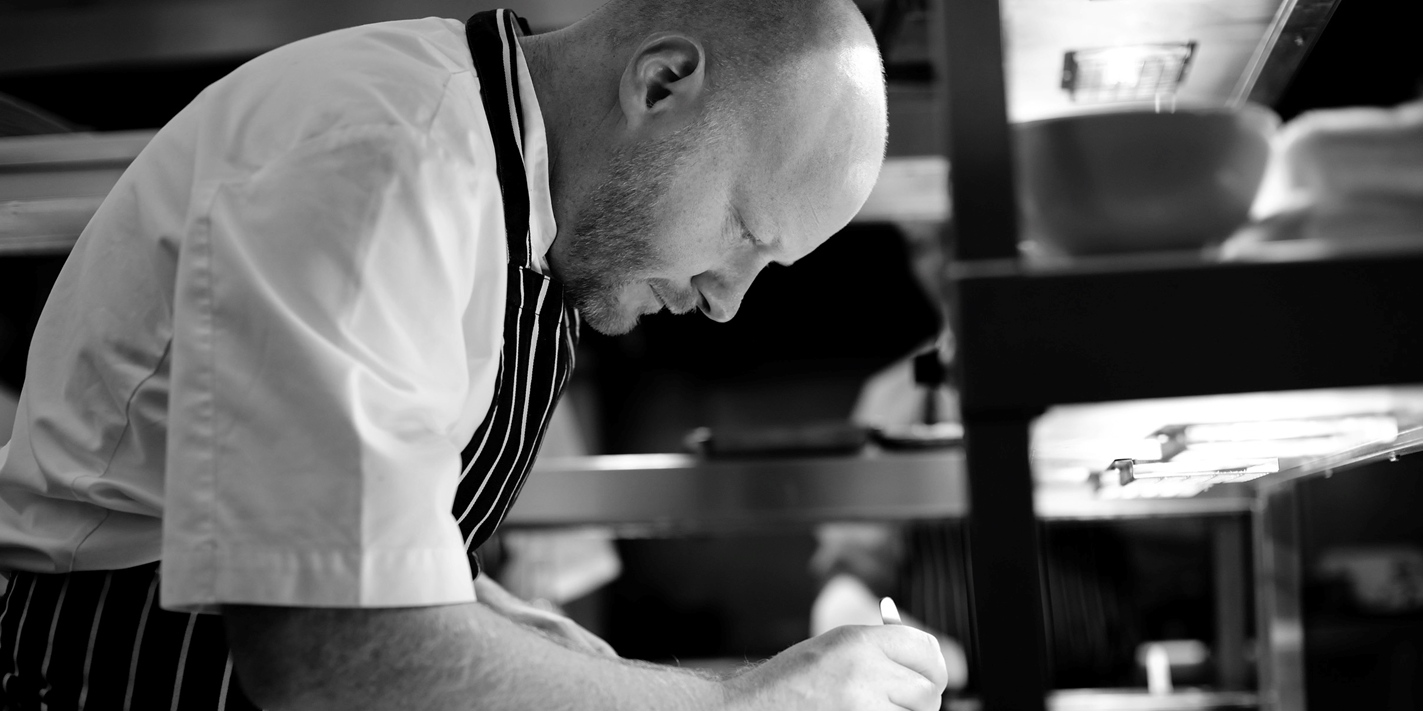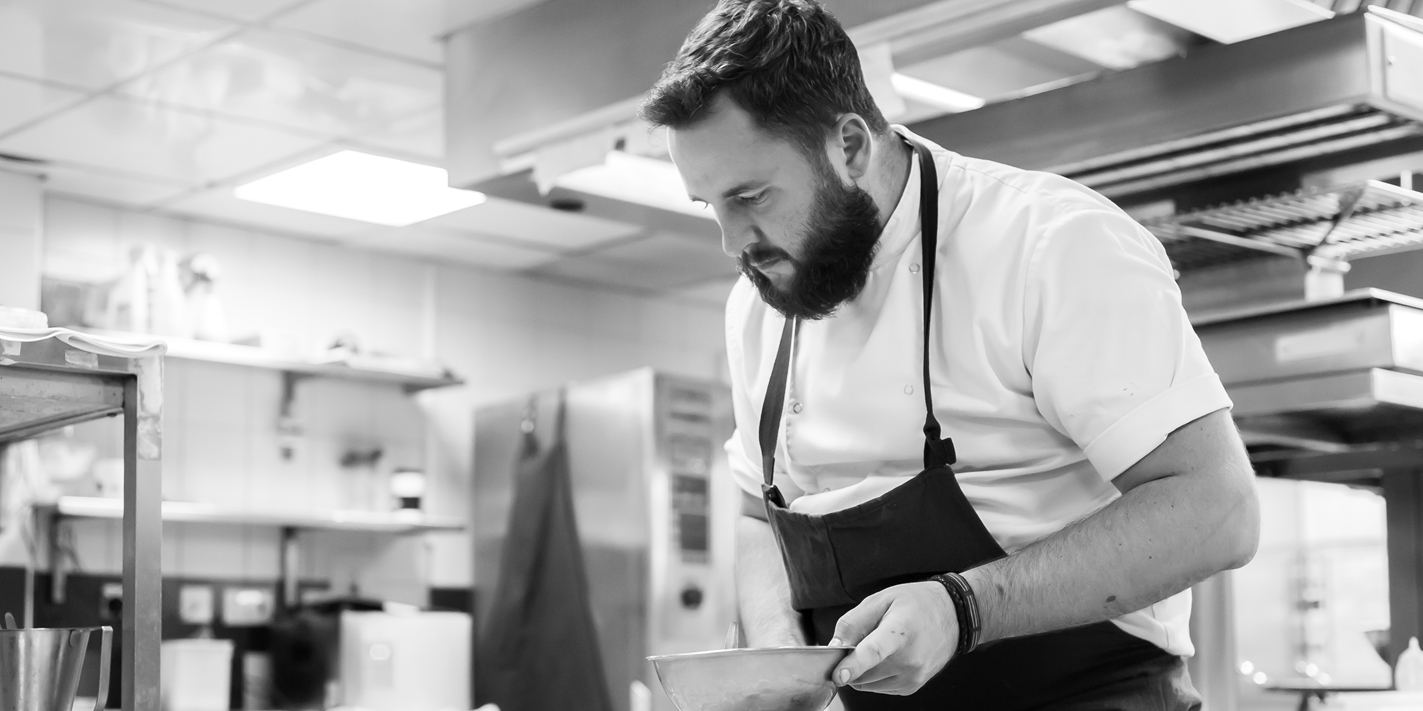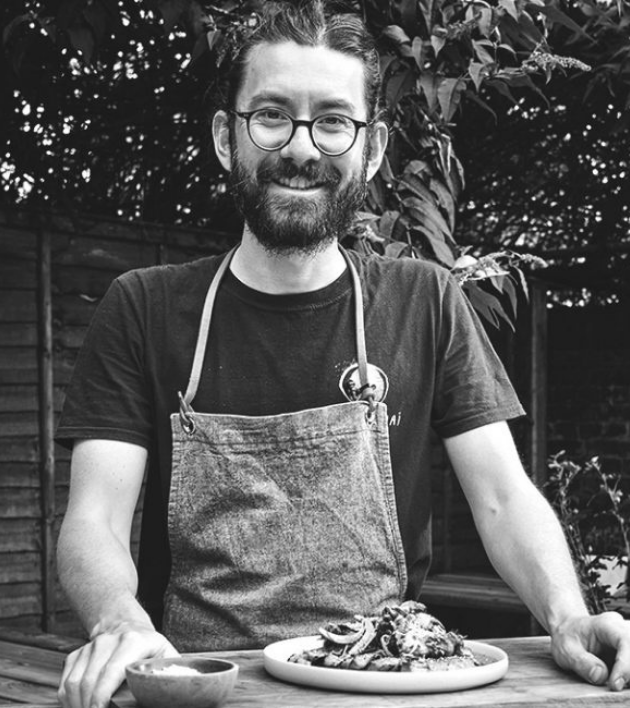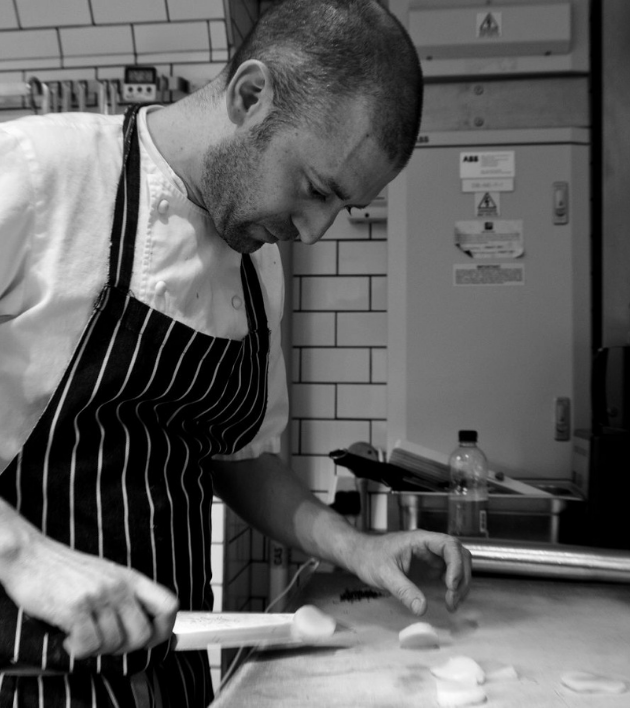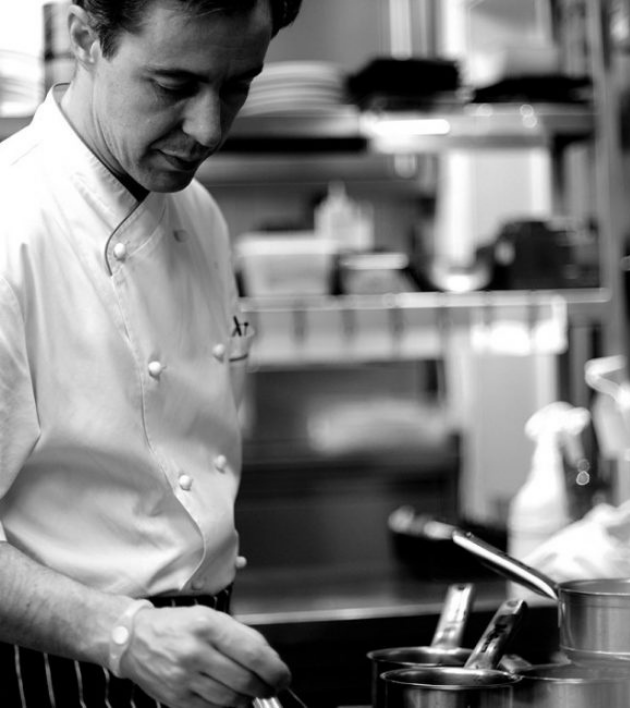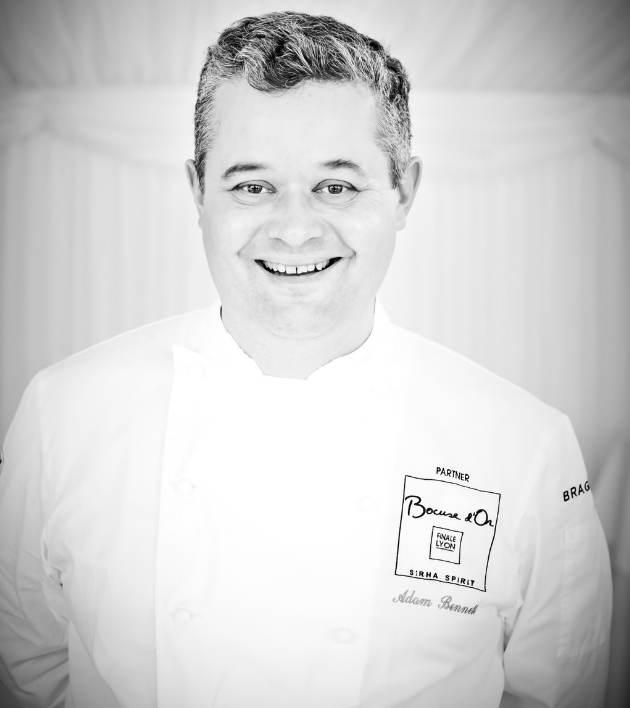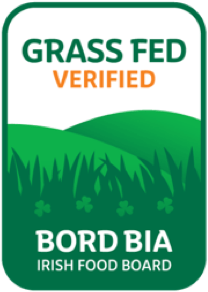 The Grass Fed Standard from Bord Bia
Bord Bia, the Irish Food Board, has introduced a national quality label for grass-fed Irish beef. This so-called Grass Fed Standard provides consumers with reliable information about the origin and living conditions of Irish cattle. The new standard is unique in the world, is strongly based on scientific data and is independently verified.