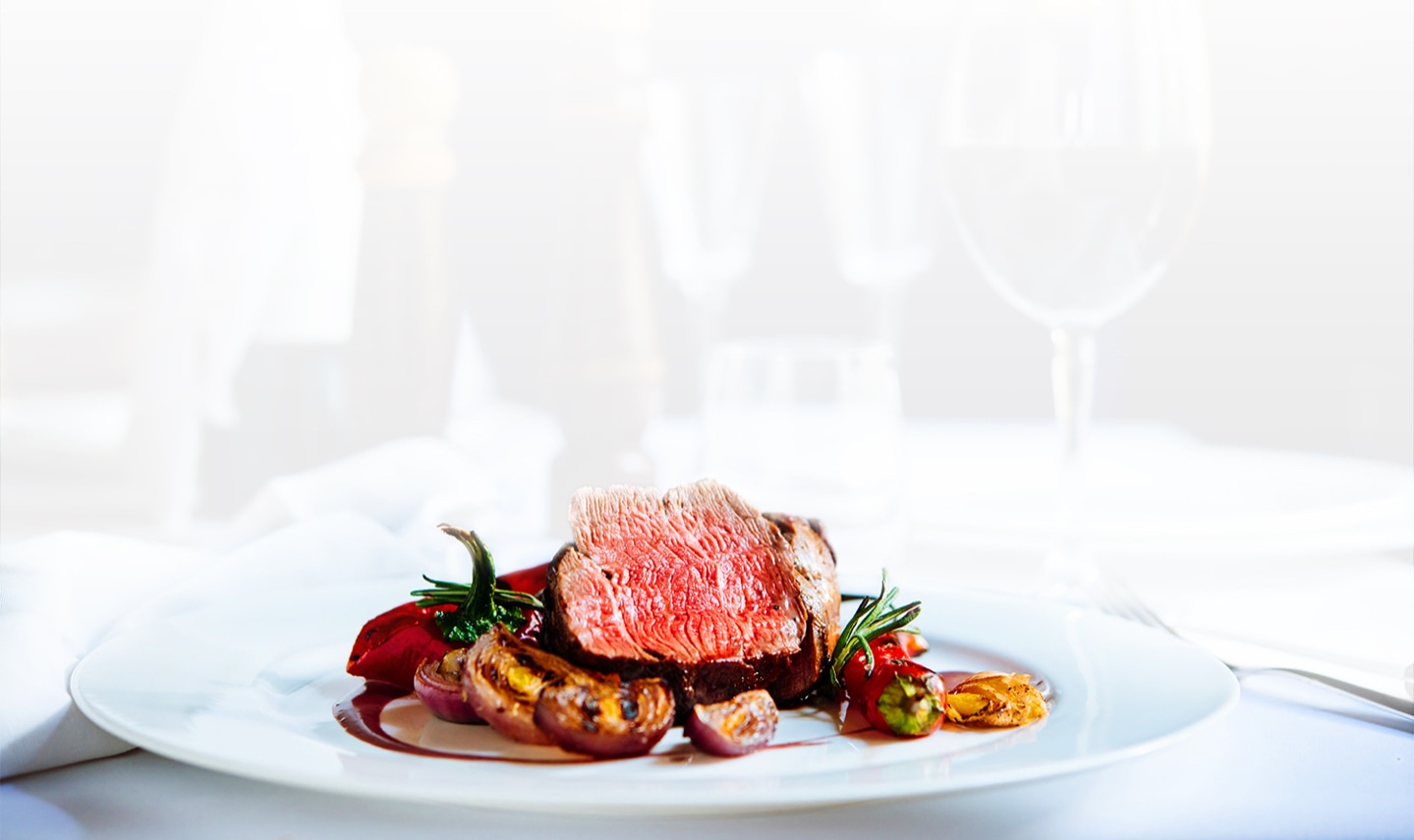 Taste Irish
Nature
A Taste Revelation
Ireland's mild, temperate climate, plentiful rainfall and rich soils lead to lush grasslands which makes up a good 60% of Ireland. So there is definitely no shortage of that special something that makes Irish beef so great.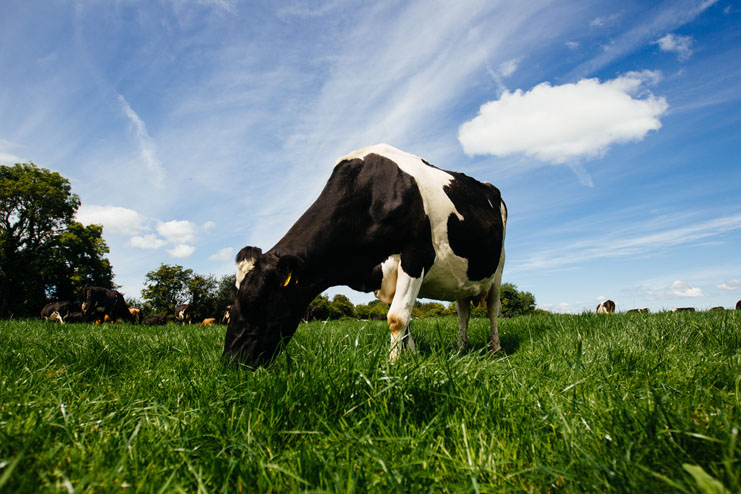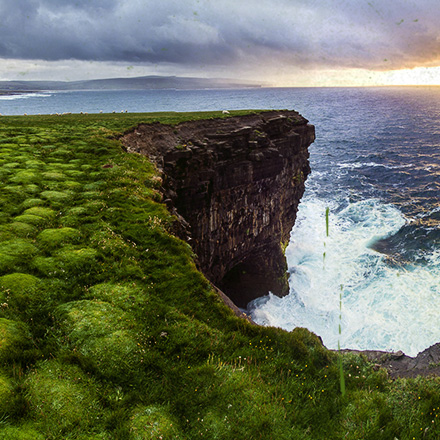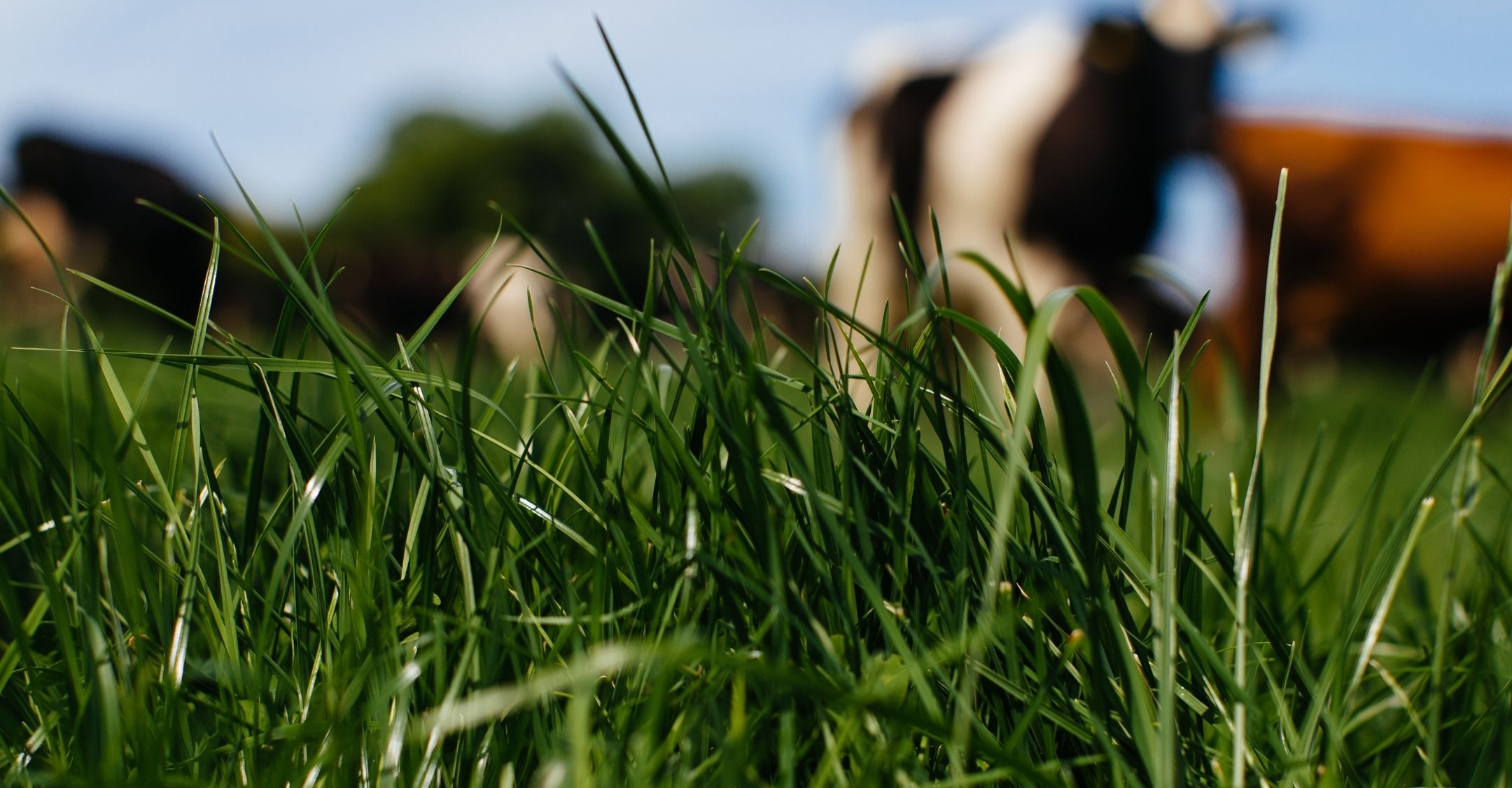 Sustainability
Transparency, Trust & Quality
Ireland enjoys a strong reputation as a source of natural, high-quality food. Irish Beef farmers work hard to not only raise their cattle, but to protect the ecosystem and natural resources to keep their Emerald Isle green.
The Flavor Shows Where the Best Grass Grows
Good Farming. Good Beef.
Irish farms are traditionally family-owned, passed from generation to generation, as is the craft and love of livestock farming. The farming family unit forms an essential part of the Irish beef culture, allowing for herds to be built up, improved and refined over generations.
There are currently six USDA approved companies in Ireland, click below to learn more.
The Best of Irish Beef
Tasty Ingredients. Amazing Recipes.